NF70: Nargesa Industrial End-Wrought Iron Machine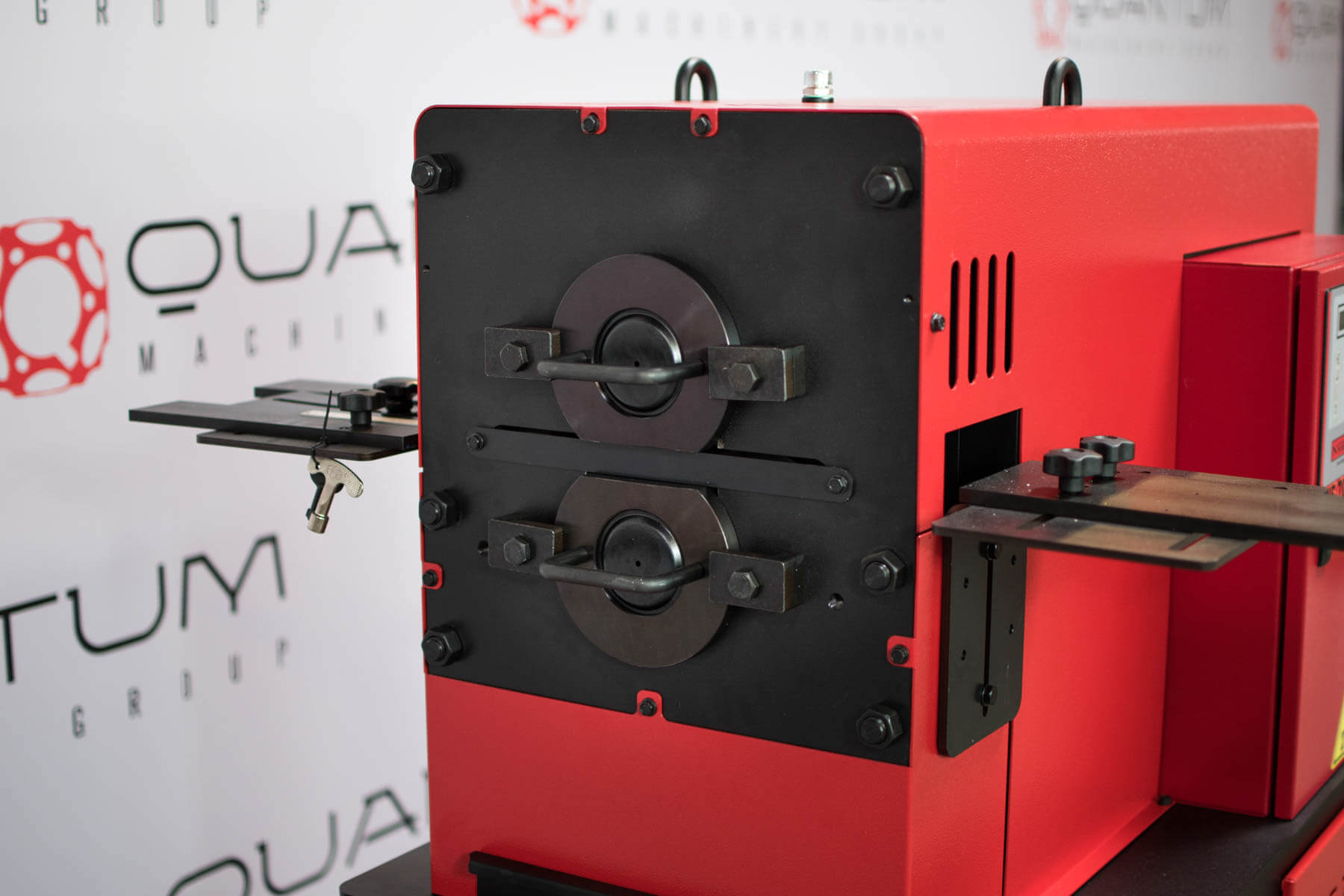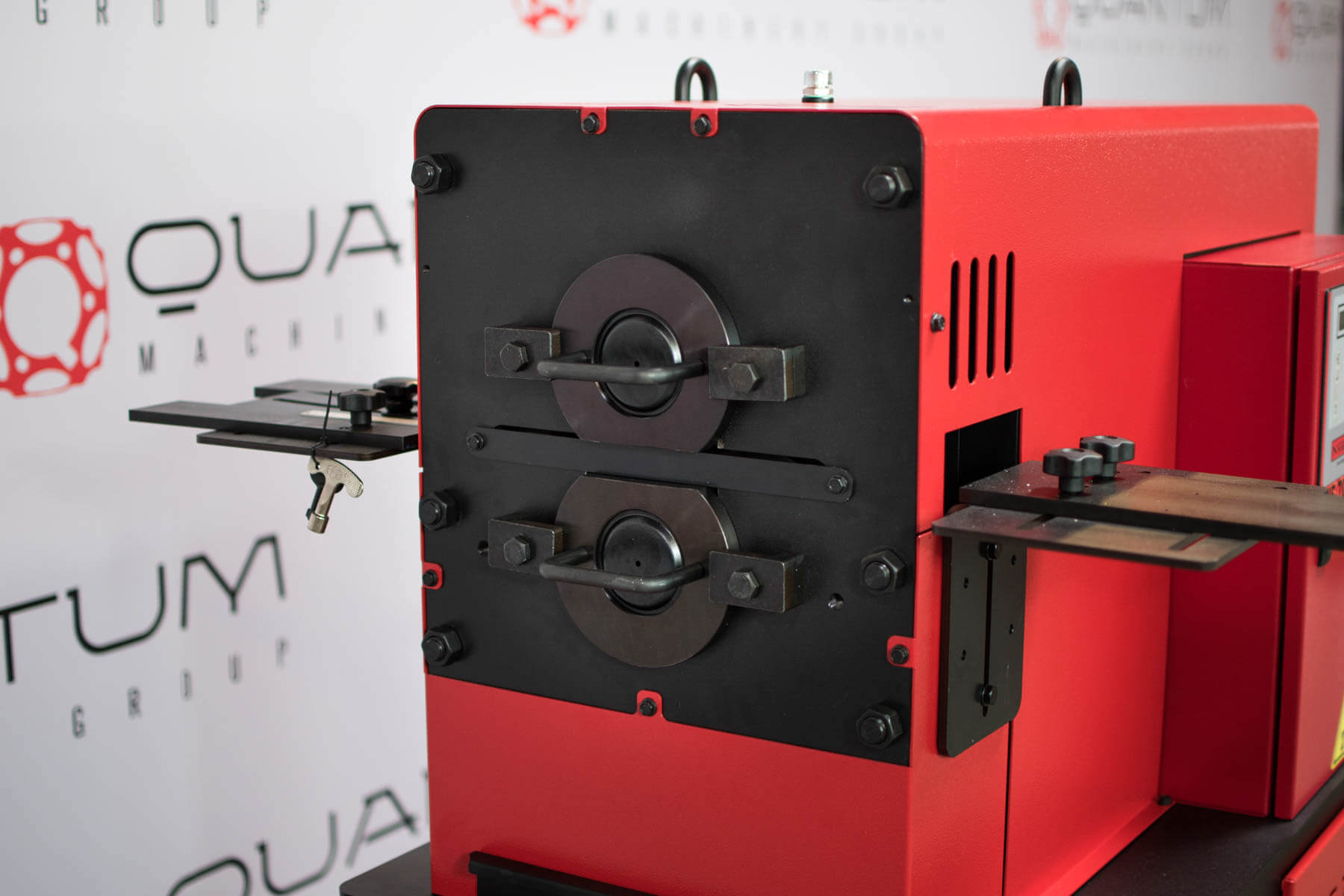 NF70: Nargesa Industrial End-Wrought Iron Machine
Ready to place an order, or do you have any questions?
Call us at (909) 476-8007
PRICE: $12,000
Electrical Options:
220V / 3PH / 60Hz

480V / 3PH / 60Hz
The Wrought Iron Machine Nargesa NF70 smashes and molds irons up to obtaining the desired shape depending on the mold design. It forges Arrow Ends or Lances of different kinds; Flat, Pyramidal, etc. It also makes baluster extremes to accomplish nice ornamental parts by simply changing the die. It forges and smashes balusters in the middle to make different designs. These ornamental pieces are used to make Gates, Fences, Windows, Doors, Headboards for Beds, Metal Furnishing, etc…
Technical Characteristics:
Maximum Round Capacity: 0.750"

Maximum Square Capacity: 0.750" x 0.750"

Maximum Flat Bar Capacity: 1.50" x 0.390"

Rotation Speed: 20 R.P.M.

Return Speed: 2.75" Per Second

Engine Power: 7 HP

Dimensions: 40" x 50" x 49"

Approximate Weight: 1,010 lbs.

Readiness: Thousands of parts can be made in one working day.

Value and Prestige: There are few craftmen who can make these kind of wrought jobs.

Easy Handling: Any worker is able to carry out a job, even without any previous preparation.

Sales: Possibility of selling parts with the forged extremes to different companies or steel stores.
Features:
Digital screen.

Amount of "Turns" Programmer.

Adjustable Back-Gauge.

With the Standard Accessories, Wrought Ends, Flat Ends, Striated and Pyramidal Ends can be made.
This video exemplifies some of the many capabilities of the NF70 End Wrought Iron Machine, by showing the Forging of Ornamental Arrowheads, Lances and Balusters.
REQUEST MORE INFORMATION ON THE NF70: END-WROUGHT IRON MACHINE, TOOLING AND ACCESSORIES
REQUEST MORE INFORMATION ON THE NF70: END-WROUGHT IRON MACHINE, TOOLING AND ACCESSORIES