Our Featured Welding Table and Fixtures Ambassadors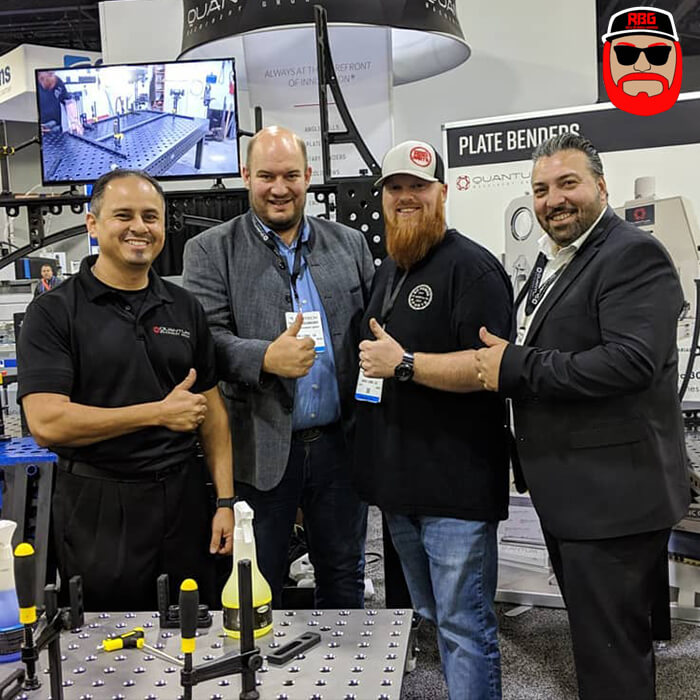 Red Beard's Garage is world famous and has over 123,000+ Youtube Subscribers! Red Beard (Greg) and his team builds all types of Go-Karts and definitely have a blast doing it - so be sure to follow their channel on Youtube - there is bound to be something that will "tickle your fancy"! Red Beard's Garage solely trusts Quantum Machinery and Siegmund to supply and support all of their Welding Table and Fixturing needs!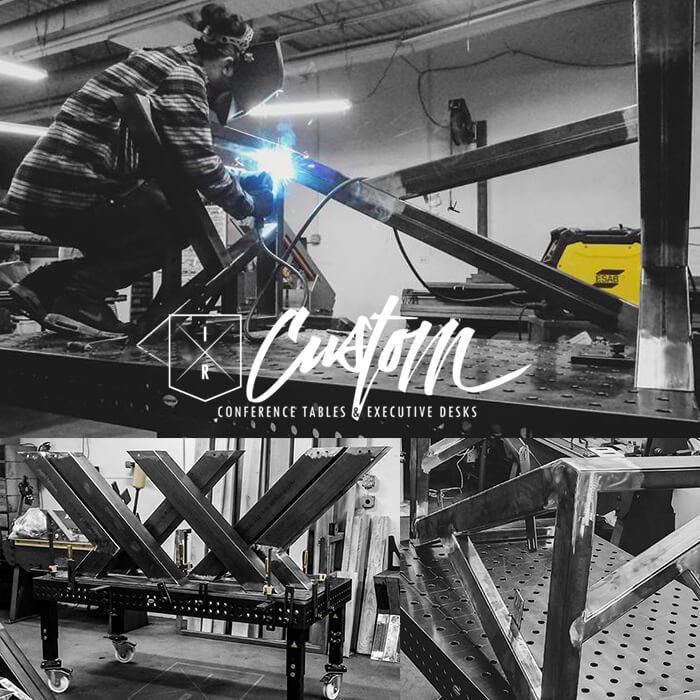 IRcustom has a great following on Social Media. Rob and Anthony Divito are continually displaying all of the ways that they utilize their Siegmund Welding Tables and Fixtures. These brothers share a love for Industrial Quality Construction & Beautiful Solid Hardwoods. IRcustom brings a modern, minimalist aesthetic to industrial style. Their products are wholly designed and fabricated in their shop, here in the U.S.A.
Interested in also becoming a Quantum Machinery - Siegmund Welding Tables and Fixtures Ambassador?
(What does being an ambassador for Quantum Machinery mean? We will display the way you use your Siegmund Welding Tables and Fixtures over our websites and our Social Media. We will shout out your company and put links to your social media and website. Ultimately, allowing our large world-wide following to have the opportunity to also follow you.) By submitting your information below, you authorize Quantum Machinery to use your pictures on our platforms.
Siegmund Customer GALLERY CATEGORIES
select category below to view images/gallery